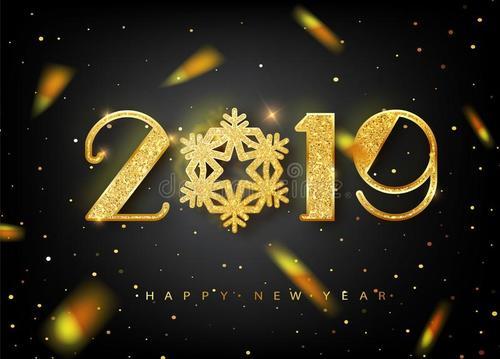 Happy New Year!
The data shows that in the first three quarters of 2018, the main business income of China's steel industry was RMB 5.66 trillion, the year-on-year increase is 14.0%, and the profit was RMB 358.7 billion, the year-on-year increase is 65.3%. According to the developing status, Chinese steel industry will have a better increase in 2019.

Hebei Jinsheng Pipe Fitting Manufacturing Co.,Ltd, has been engaged in the field of mild steel pipe fittings and flanges for about 35 years. The sales amount grows Steadily and add 1 time than 2017.
2018 is a year full of opportunities and challenges, thank all lovely clients who being with us and stand together. In the coming 2019, Jinsheng will keep supporting our clients with competitive price and excellent quality of the pipe fittings and flanges.
Become A

JS FITTINGS

Customer

Please send your message to us
STEEL FITTINGS FOR PIPE CONNECTION
The professional manufacturing capacity of JS FITTINGS strongly guarantee the high-quality products, competitive price and short delivery time.
Free samples can be supplied. Customers need to pay for the courier cost, which will be returned in the following orders.
All your inquiries will be replied in 2 hours and quotations will be supplied within 24 hours.
Once the deposit is received during the contract valid time , JS FITTINGS will take full responsibility and obligation for accomplishment of the Contract.
The urgent order with 100% prepayment has the priority of delivery.
Please send your message to us