JS Fittings FAQ Why does the tees need to do the blasting before painting?
Why does the tee need to do the blasting before painting?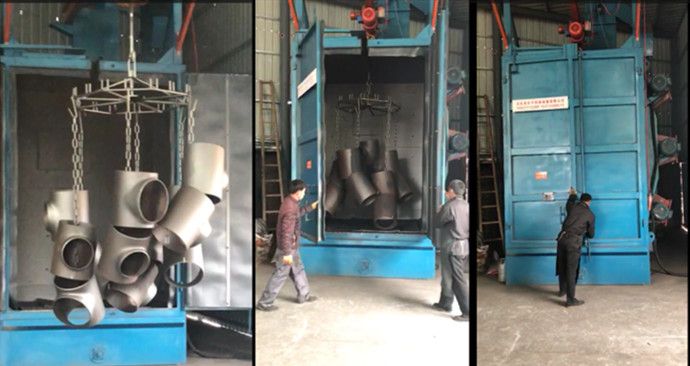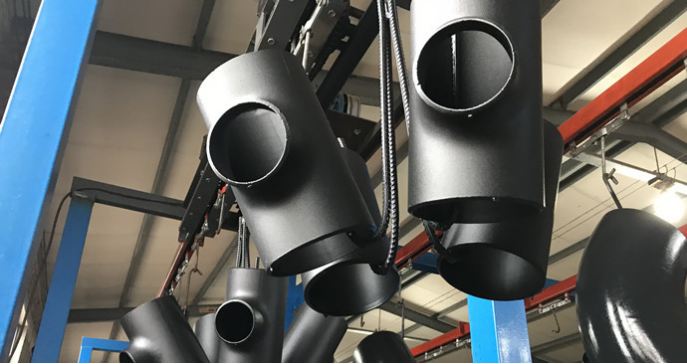 Before painting, pipe tees must do the blasting. The blasting process adopt compressed air to form a high speed jet beam, spraying the material on the surface of the tees, make the appearance of tees changes. Due to the impact and cutting from spraying material, the surface of tees will gain some cleanness and different roughness, improving the mechanical properties of tee surface.
The quality of blasting will affect the adhesion and appearance of the coating, the moisture resistance and corrosion resistance of the coating. If the blasting not done well, the rust will continue spread under coating, causing the coating falling off. After carefully cleaning the surface, the coating life will be 4-5 times longer than that only simple cleaning.
Become A

JS FITTINGS

Customer

Please send your message to us
STEEL FITTINGS FOR PIPE CONNECTION
The professional manufacturing capacity of JSfittings strongly guarantees the high quality, competitive price and short delivery.
JS FITTINGS supply free samples for testing. Customers need to pay for the courier cost, which will be returned in the following orders.
We will reply your inquiry in 2 hours and offer you within 24 hours after confirming all details.
Once we receive the deposit during the valid time of the contract, JS FITTINGS will take full responsibility and obligation for accomplishment of the Contract.
The urgent order with 100% prepayment has the priority of delivery.
Please send your message to us