What Does

JS FITTINGS

Do?

JS fittings founded in 1983, specializes in manufacturing & exporting pipe fittings and flanges.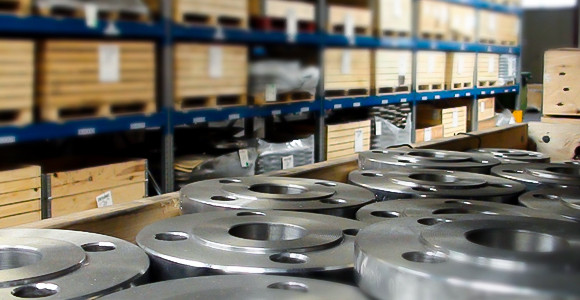 FOCUS ON PRODUCING FLANGES FOR 36 YEARS
JS FITTINGS produce flanges from 1/2" to 48", maximum up to 2400MM (80 inches), including WN flange, SO flange, blind flange, flat flange, socket flange, threaded flange, etc..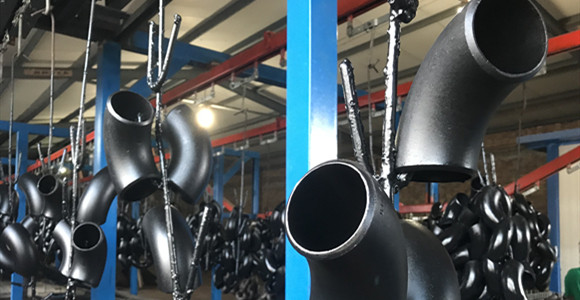 FOCUS ON PRODUCING PIPE FITTINGS FOR 20 YEARS
The monthly production capacitily of JS FITTINGS are about 800 tons ,which include 45°/90°/180°elbow,concentric /eccentric reducer, equal/reducing Tees, cap, pipe bends, etc.
About

JS FITTINGS

Pipe Joints The World
JS fittings was founded in 1983, specializes in manufacturing & exporting carbon steel pipe fittings and flanges.
The professional manufacturing capacity of JS FITTINGS strongly guarantees the high quality, competitive price and short delivery time.JS FITTINGS has have accumulated rich experience and good reputation in years of serving customers,which making us a reliable pipe fittings & flange supplier to clients from countries over the world. Clients of JS FITTINGS are mainly from Russia,UAE, Saudi Arabia, Thailand, Vietnam, South Africa, Nigeria, Chile, Brazil, Canada, Australia, Poland, Lithuania, etc. more than 40 countries.
LEARN MORE
Why Choose

JS FITTINGS

How long does it take to sign a contract, no regrets,Urgent order, 100% prepaid, priority production
profession

With 36-year production experience, JS FITTINGS is proficient in various standards of pipe fittings and flanges. Staff in the Foreign Trading Department have aquired the trading process and can help customers to get the goods smoothly.

Advanced technology

JS FITTINGS bought the leatest type of sandblasting equipment and keep using the smaller sand granules. So that the surface of pipe fittings is smooth. The automatic painting lines and automatic packaging equioments can save labor cost and short the producing time.

Guaranteed delivery

The monthly output of the flanges is 700 tons. The monthly output of the pipe fittings is 800 tons. The advanced production lines enable JS FITTINGS can meet the different requirements of customers and provide products in high quality.

quality

All fittings and flanges are produced in accordance with ANSI (ASME), DIN, JIS, BS, GOST, EN1092, AWWA, SABS and other international standards, Customized products with detailed drawing and data are also acceptable.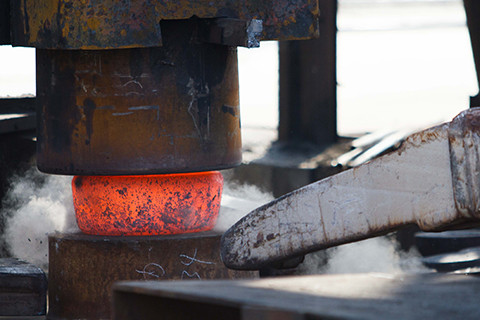 NON-STANDARD
We can also produce the products in non-standard but meet the demands according to clients' requirements. The material we offer includes carbon steel and stainless steel in different grades.In order to ensure the quality of products,we adopt very strict quality control measures for every operation step.
Such as the following measures.
Raw material will be tested, marked and cut.
Samples from each bech will be made chemical composition analysis,flaw detection and contamination test.
All finished product will be examined by visual and dimension inspection before entering into the clients' warehouse.
Become A

JS FITTINGS

Customer

Please send your message to us
STEEL FITTINGS FOR PIPE CONNECTION
The professional manufacturing capacity of JSfittings strongly guarantees the high quality, competitive price and short delivery.
JS FITTINGS supply free samples for testing. Customers need to pay for the courier cost, which will be returned in the following orders.
We will reply your inquiry in 2 hours and offer you within 24 hours after confirming all details.
Once we receive the deposit during the valid time of the contract, JS FITTINGS will take full responsibility and obligation for accomplishment of the Contract.
The urgent order with 100% prepayment has the priority of delivery.
Please send your message to us